---
Fabio Veronesi
About me:
My name is Fabio, I have a Master degree in Geology from the University of Ferrara (Italy) and a PhD in Spatial statistics and Soil science from Cranfield University (UK).
In April 2017, I've been appointed Lecturer in Agri-Data Analysis at Harper Adams University.
Since my time to maintain this website is very limited, please take a look at my CV to know more about my past experiences.
During my spare time I enjoy hiking with my digital camera. To know more about my passion visit the page Photography.
---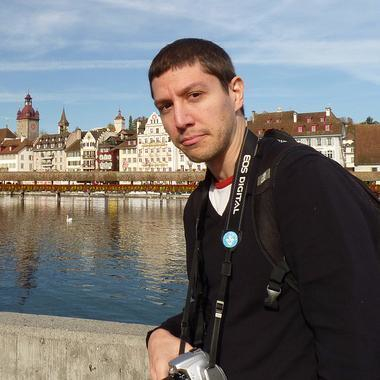 Contacts:
info@fabioveronesi.net